How it Works
The best way to understand how our Virtual PA service works is to watch this video and then give us a call on 01636 904951 for a further chat.
When you decide to come on board, you will be allocated your own dedicated Virtual PA team member.
We have a great bespoke task logging system which generates a full breakdown of all tasks carried out with your invoice.
Trust and Confidentiality
We understand greatly the importance of trust and confidentiality.
Taking that leap of faith in working with someone on a remote basis is a big deal.
It's about us building a good solid relationship with you, so you feel comfortable in sharing your work and giving access to your emails and your cloud-based systems.
We want you to feel reassured, listened to and valued.
You will also benefit from the fact that your Virtual PA is part of our team, meaning that should different skills or back-up be required, another team member will always be available, ready to help you.
The General Data Protection Regulation (GDPR)
We are super keen on data protection and understand fully about consent, sharing of data with colleagues, where it is held, who else has access to it and how long you store the records.
All our team members have a Virtual Administration email address, which is hosted by a GDPR compliant company. We use an encrypted cloud-based storage facility called Tresorit, each of our team members have access to specific folders and save documents only to Tresorit, not directly to their personal computers.
To find out more give us a call on 01636 904951 or email tracey@virtual-administration.com
Communication is massive.  We want to make sure we get things right for you first time. 
Our Virtual PA team members have the experience of listening, understanding and appreciating what tasks take up so much of your valuable time and instinctively know what jobs you loathe doing.
Let your dedicated Virtual PA use their initiative, it's what they're good at.  You will slowly foster that important trust and build a great working relationship.
Take a look at our examples below of how we work in different situations.
Most Common Independent Therapy Tasks Requested
The bar chart opposite shows information on the most popular services used by our independent therapists and brain injury case managers.
The proof reading and formatting of reports along with logging email correspondence on patient record management systems like Qunote and iinsight are some of the most common requests.
Give us a call to find out more about how we can help.
Just a little bit of support with creating and sending out your invoices and proof reading your reports – could make all the difference.
Proof reading and formatting reports
100%
Typing reports from audio files
100%
Appointment booking for clients
71%
Chasing payment on late invoices
71%
Qunote and iinsight support with logging emails
71%
Terms of business and contracts
71%
Typing treatment programmes
57%
Deal with new enquiries
42%
Create costings for Case Managers for future client treatment
42%
How small practices can benefit from working with a Virtual PA
We understand that therapists and independent practices have many balls to juggle. As well as the core responsibility of treating patients, the daily tasks of liaising with MDT members, case managers, solicitors, NHS therapists, family and carers, schools and specialist equipment suppliers can eat into your time.
Working with a Virtual PA makes a huge difference to the smooth running of a private practice. It allows you to concentrate on what you do best in business without the worry of feeling that you've missed something.
As a team we bring support, understanding, a sympathetic ear, structure and knowledge of your industry, dealing with urgent demands and getting to know your clients, building trust and good solid relationships.
What Our Clients Say
Thanks Tracey – I would be lost without Denise.  She is truly exceptional and I am extremely fortunate to have her in my life.  Thanks to you both for looking after us!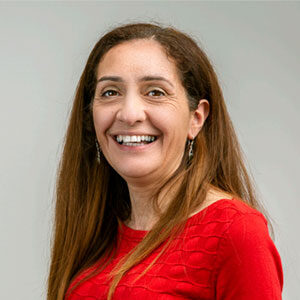 Teresa is amazing, I don't want to ever lose her!

Tracey is a very receptive to her client's needs, she is a good listener and responded quickly to any of our questions. Tracey took us through the whole GDPR compliancy and set up documents we required for our new business. She understood our requirements and sent drafts promptly to ensure that nothing was amiss. The whole experience of working with Tracey was undoubtedly a good one. We would highly recommend the service to others.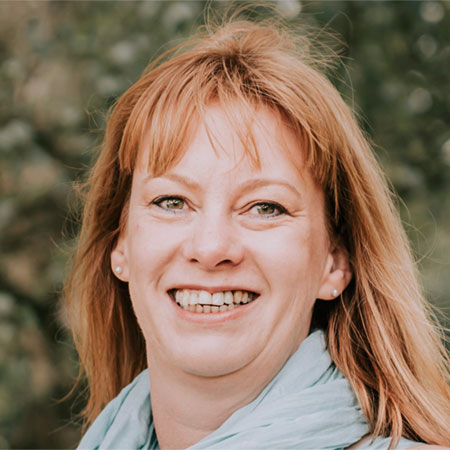 Bethan manages a number of tasks for me including typing up my notes, producing reports, creating invoices and generally keeping me sane. I send work to Bethan which is usually turned around within 24 hrs, often a lot sooner and I can find notes I send her for typing have arrived completed before I get home from a client visit. We have established an effective communication system and because I pay only for the work she does for me it is far more cost effective for my small practice.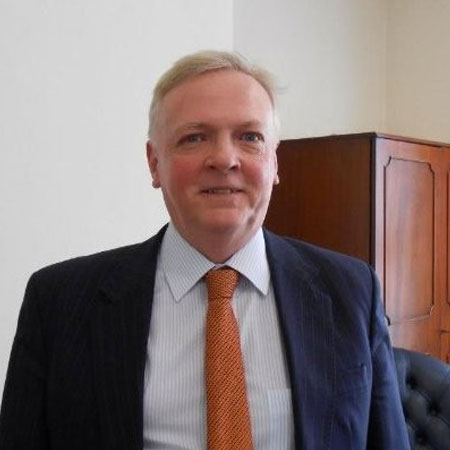 Virtual Administration provides an incredible service – I can e-mail dictations to them which they type promptly with close on 100% accuracy. Their service enables me to minimise my secretarial costs because I only have to pay when I have work for them to do. Tracey has a superb business concept and provides a wonderful service.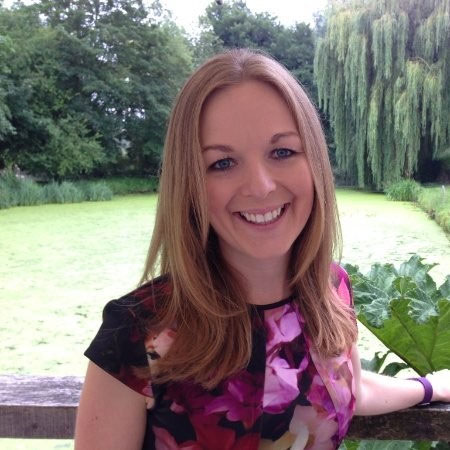 Denise is an excellent asset. I can't quite work out how I managed without her!! (Although I still feel just as busy, at least she keeps me sane whilst I'm dashing about!).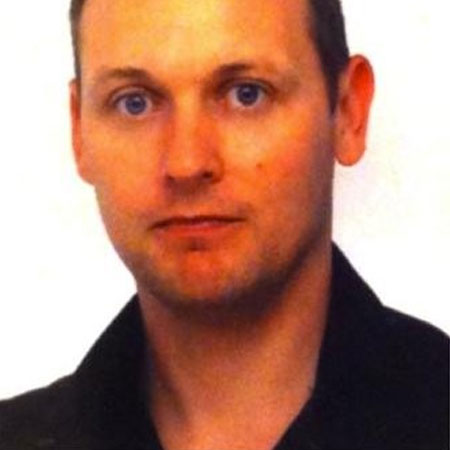 With over 150 Physiotherapists based throughout the UK, mapping their locations and details in a usable and interactive way has previously proved difficult.

The dedicated team at VA created an interactive and visual map detailing the location of my team within the hour. Their expertise, knowledge and understanding of my company requirements have exceeded my expectations and I cannot thank them enough. I highly recommend VA for their speed of service, efficiency and service costs. Thank you once again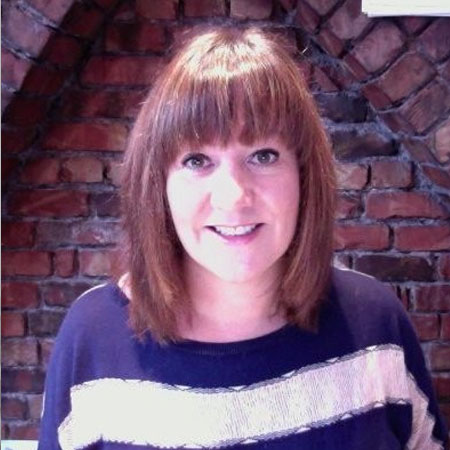 I asked Tracey to help me make changes to my business in line with new General Data Protection Regulation (GDPR) legislation. I can't begin to praise Tracey enough. She was able to quickly and efficiently help me review my service, assess my GDPR needs and draw up the relevant documents ready for me to simply insert into my business. I feel generally more organised and professional than I did before. I wouldn't hesitate to recommend this service.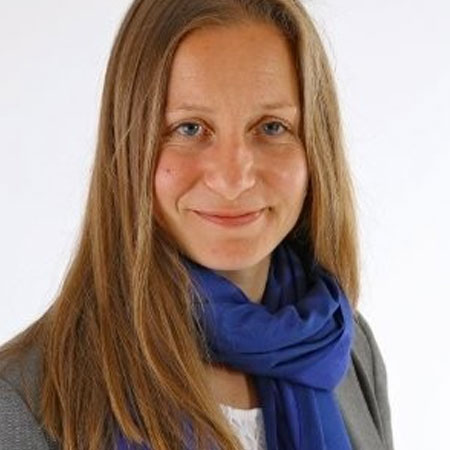 I found the webinar really useful – you covered everything really comprehensively, I've got so much useful information from it, and am understanding compliance fully now. Yes, it is a dry subject, but your energy certainly made it easier to follow, and I thought that you answered everyone's questions thoroughly without spending too long on each section. So, thank you so much for your time Tracey, and I'm sure that we will be in touch with you for help of some kind in the not too distant future!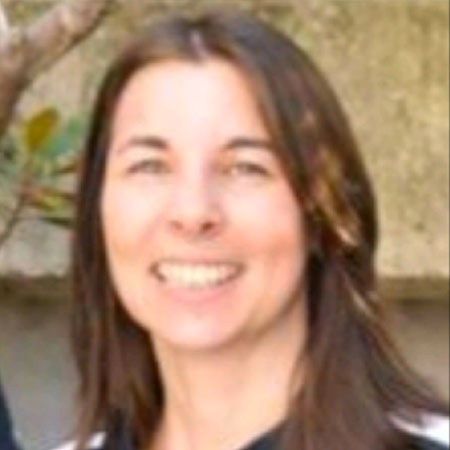 The creation of our GDPR Compliancy Action Plan has been very helpful, thank you to you and your team in assisting me to navigate this process, much appreciated. Given my experience with using your services I have since recommended Virtual Administration to a number of my colleagues.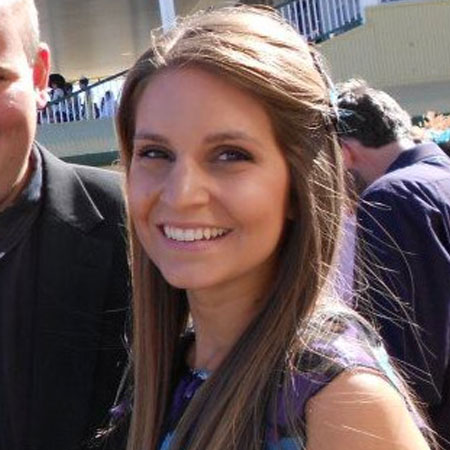 I just wanted to provide feedback that Denise's work and support with admin has been exceptional. Her admin support has made an invaluable change to my work productivity and time management.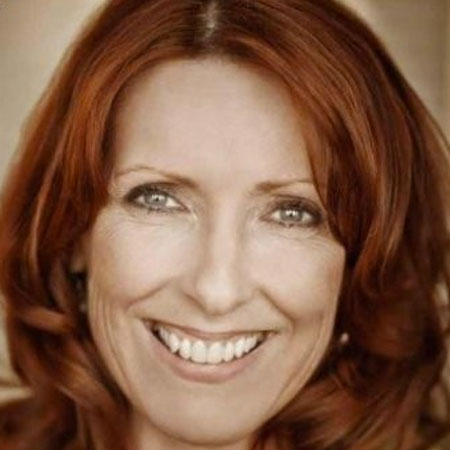 I have been working with Tracey and her team for a couple of years, and have gradually handed over a number of tasks that have enabled me to be more focused on my business. I recently took a business related trip to India and knew I would be unable to answer my phone or deal with emails in a timely way, so I asked Virtual Administration to help me. They dealt with all my calls and kept me up to date with emails. I actually found a new sense of freedom not being tied to my phone or being constantly available checking emails. If you are looking for someone who you trust with your business when you need them, I can recommend Tracey and her team.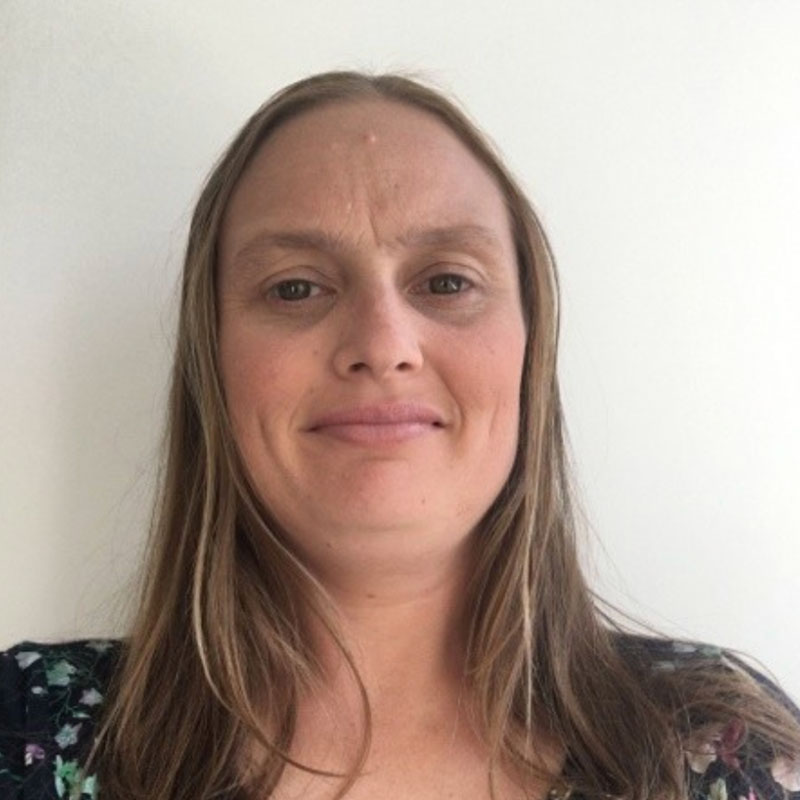 Things are fantastic with Denise (Virtual PA), she is an absolute super star!!!

She's doing a lot of different things for me that she did not do before but it's starting to take shape and making my life loads easier. I'm slowly getting my life back, yes it's at a financial cost but it's so worth it.
Thank you for a really good service, Jayme was fantastic in replying to all my questions on the GDPR Compliancy Action Plan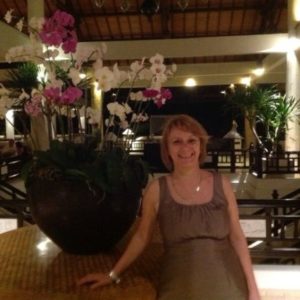 I love working with Jayme as she has a good understanding of my reports and always returns them to me promptly. It has helped me as I get another person's overview of my reports as it can be difficult to proof read effectively when you have written the report.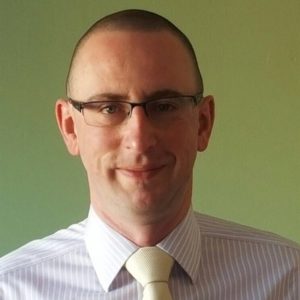 Julie has been great, very professional, very responsive and extremely thorough in proof reading reports I've sent to her. The 'turn-around' time is quick too.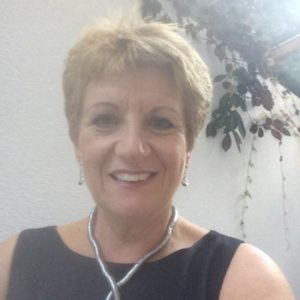 Nothing is too much trouble for Maxine. Great knowledge of Qunote, vital to keeping my record keeping up to date.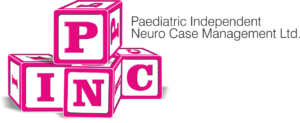 I just wanted to say a big thank you for the support you are currently providing regarding the KLOE's and my CQC Registration. Being completely honest, without your support and guidance I am not sure that I would feel confident in completing the process alone, the registration process is quite daunting! Your knowledge and expertise in this area, along with a natural ability to extract the necessary information in a really positive and relaxed manner, makes the process interesting and informative, following each session I feel that I have a much better understanding of the process and I have gained more self confidence, which is great!

It is a pleasure to work with you Tracey, you are always prepared, you go over and above that which is required of you, and you always have a smile, thank you.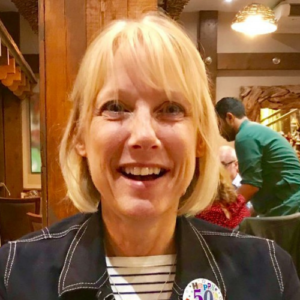 Maria is brilliant. She completes work very efficiently and never has to clarify anything. She is very reliable, professional and efficient.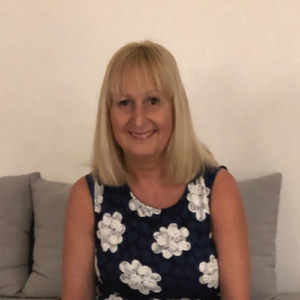 Maria is being an incredible help during our period of reduced admin support.