Get in touch
Contact us today. We will help you to discover how it works on a day to day basis and how helpful, professional and reliable our services are, providing you with a dedicated Virtual PA that will take care of your every need. Give us a call or email us and we will be happy to help.
Virtual Administration UK
Northgate Business Centre,
38 Northgate,
Newark,
NG24 1EZ

New Enquiries – Maria Worby
Virtual Administration Canada

New Enquiries – Tracey Clarke
What Our Clients Say
Thanks Tracey – I would be lost without Denise.  She is truly exceptional and I am extremely fortunate to have her in my life.  Thanks to you both for looking after us!

Tracey is a very receptive to her client's needs, she is a good listener and responded quickly to any of our questions. Tracey took us through the whole GDPR compliancy and set up documents we required for our new business. She understood our requirements and sent drafts promptly to ensure that nothing was amiss. The whole experience of working with Tracey was undoubtedly a good one. We would highly recommend the service to others.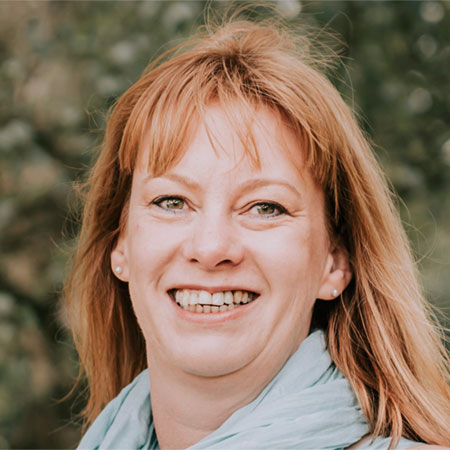 Bethan manages a number of tasks for me including typing up my notes, producing reports, creating invoices and generally keeping me sane. I send work to Bethan which is usually turned around within 24 hrs, often a lot sooner and I can find notes I send her for typing have arrived completed before I get home from a client visit. We have established an effective communication system and because I pay only for the work she does for me it is far more cost effective for my small practice.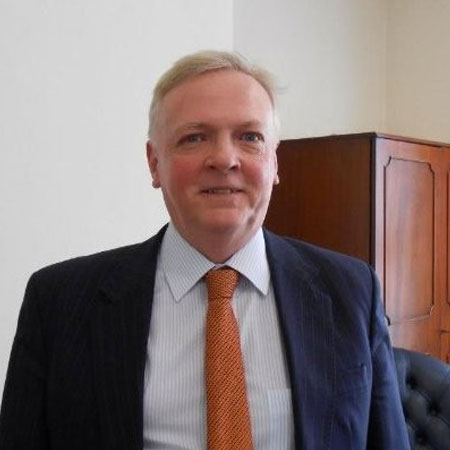 Virtual Administration provides an incredible service – I can e-mail dictations to them which they type promptly with close on 100% accuracy. Their service enables me to minimise my secretarial costs because I only have to pay when I have work for them to do. Tracey has a superb business concept and provides a wonderful service.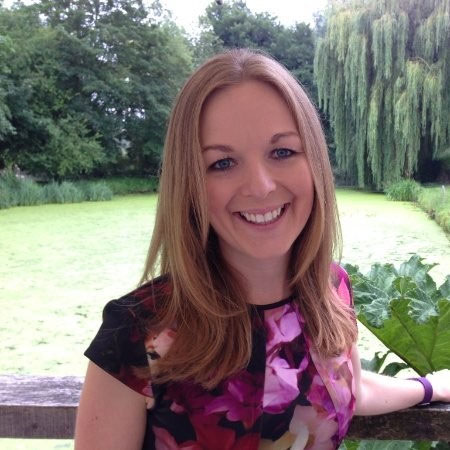 Denise is an excellent asset. I can't quite work out how I managed without her!! (Although I still feel just as busy, at least she keeps me sane whilst I'm dashing about!).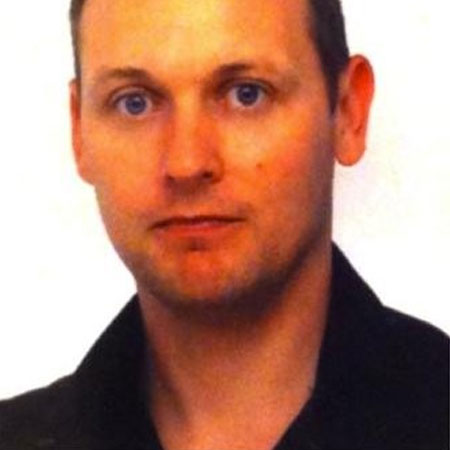 With over 150 Physiotherapists based throughout the UK, mapping their locations and details in a usable and interactive way has previously proved difficult.

The dedicated team at VA created an interactive and visual map detailing the location of my team within the hour. Their expertise, knowledge and understanding of my company requirements have exceeded my expectations and I cannot thank them enough. I highly recommend VA for their speed of service, efficiency and service costs. Thank you once again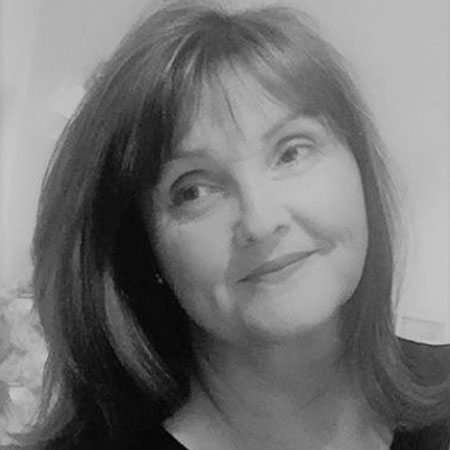 Just to say how pleased I am with the Virtual PA work Daisy does and the way she works. I am learning that I can send anything to Daisy and she will apply herself and think about what she is doing. This makes this a rewarding and very worthwhile service. Peace of mind indeed for me knowing what I send is in a safe pair of hands.

Without wishing to embarrass Daisy, this needs acknowledgment.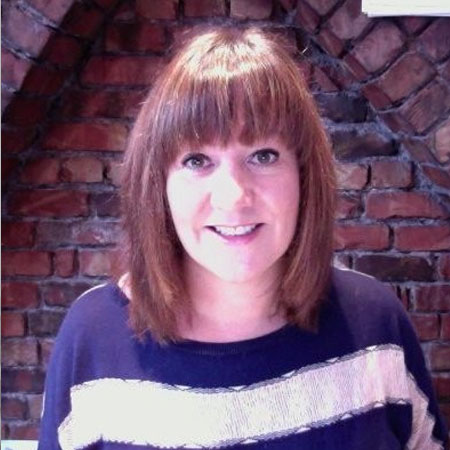 I asked Tracey to help me make changes to my business in line with new General Data Protection Regulation (GDPR) legislation. I can't begin to praise Tracey enough. She was able to quickly and efficiently help me review my service, assess my GDPR needs and draw up the relevant documents ready for me to simply insert into my business. I feel generally more organised and professional than I did before. I wouldn't hesitate to recommend this service.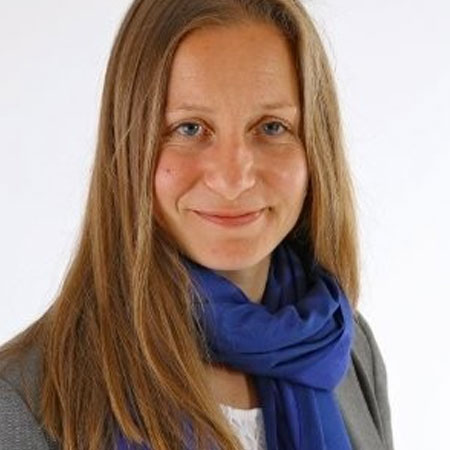 I found the webinar really useful – you covered everything really comprehensively, I've got so much useful information from it, and am understanding compliance fully now. Yes, it is a dry subject, but your energy certainly made it easier to follow, and I thought that you answered everyone's questions thoroughly without spending too long on each section. So, thank you so much for your time Tracey, and I'm sure that we will be in touch with you for help of some kind in the not too distant future!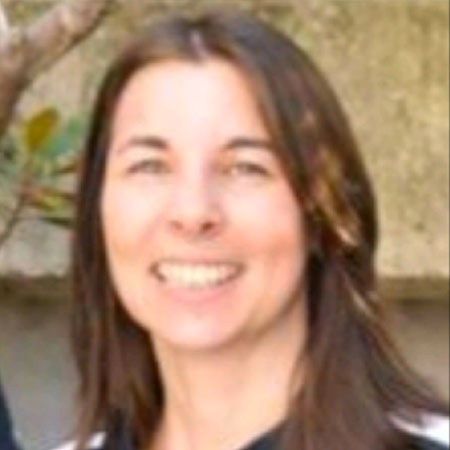 The creation of our GDPR Compliancy Action Plan has been very helpful, thank you to you and your team in assisting me to navigate this process, much appreciated. Given my experience with using your services I have since recommended Virtual Administration to a number of my colleagues.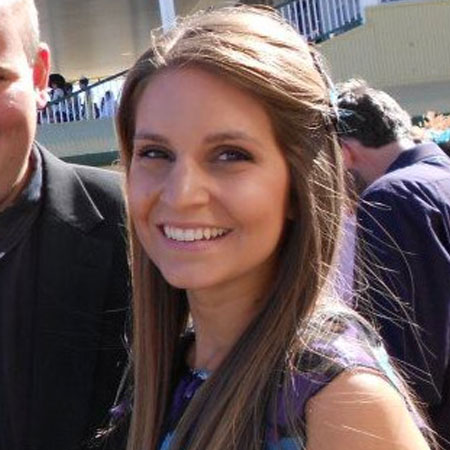 I just wanted to provide feedback that Denise's work and support with admin has been exceptional. Her admin support has made an invaluable change to my work productivity and time management.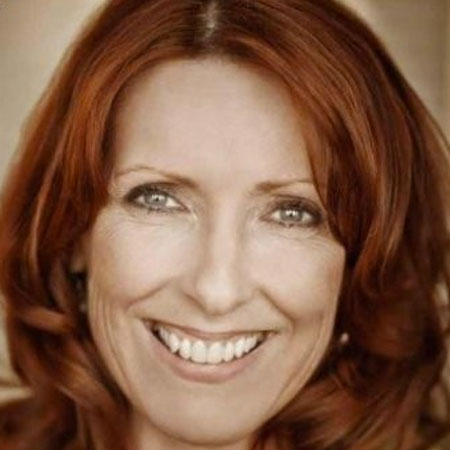 I have been working with Tracey and her team for a couple of years, and have gradually handed over a number of tasks that have enabled me to be more focused on my business. I recently took a business related trip to India and knew I would be unable to answer my phone or deal with emails in a timely way, so I asked Virtual Administration to help me. They dealt with all my calls and kept me up to date with emails. I actually found a new sense of freedom not being tied to my phone or being constantly available checking emails. If you are looking for someone who you trust with your business when you need them, I can recommend Tracey and her team.
Virtual Administration is a Limited Company registered in England and Wales.
Companies House Registration Number 8223872
ICO Registration number: Z338122X
In compliance with The General Data Protection Regulation (GDPR) and in relation to new enquiries, we will keep your contact details for no longer than one year or until you request us to delete them. We will not distribute, sell or lease personal information to third parties unless we have your explicit permission or are required by law to do so. For further details see our Privacy Policy.