Supporting Canadian Independent Therapists, Case Managers and Specialist Private Healthcare providers with their day-to-day business administration
We are a team of professional, experienced Virtual Administrators who provide flexible, reliable and affordable administrative support – leaving you to concentrate on what you do best. 
The Virtual PA Services we offer are:
Invoicing and chasing late payments
Proof reading reports and high quality, court compliant documents for expert witnesses
Formatting reports
Audio transcription
Minute taking at your MDT meetings on Zoom and Teams
Dealing with your new enquiries on email
Updating patient record management systems
Creating template document in Word and Excel
Producing contracts and terms and conditions
Compliancy Regulation
We support new therapy companies setting up their documentation e.g. creating safeguarding policies, governance and quality compliance procedures, template reports, consent forms, terms and conditions etc.
Tender writing service
We provide the service to domiciliary care companies, of completing the application process documentation for large domiciliary care contracts.
If you wish to find out more please contact Tracey Clarke at tracey@virtual-administration.com
---
We provide webinars on different topics to include Data Protection and AI – visit here.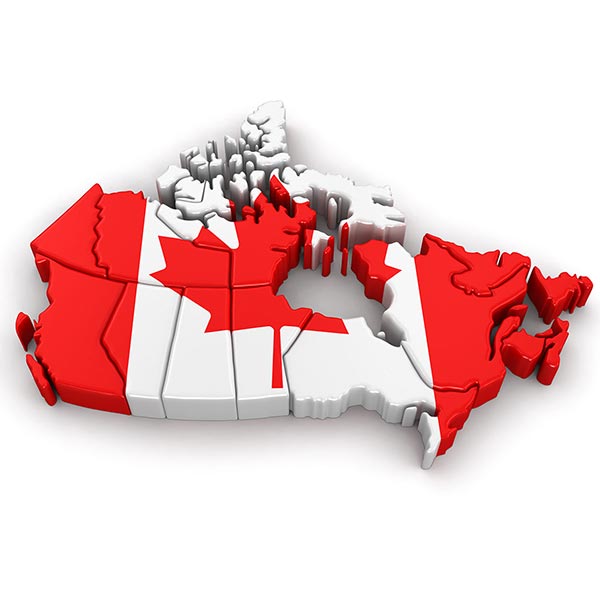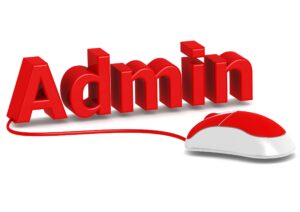 We are a team of experienced Virtual PAs who would love to provide you with reliable, flexible, easy to use, affordable administrative support – leaving you time to do what you do best.  We put you back in control of your time.
Virtual Administration gives you the benefits of having your own dedicated Virtual PA – without the overheads. No salary or pension to pay. No long-term commitment. Just a straight forward cost effective hourly rate where you only pay for what you need.
If you want your time back and to show off your 'super efficiency' in business – work with one of our super helpful Virtual PAs.
Virtual Administration is about giving reliable support, understanding, structure and guidance, expertise and knowledge, resourceful and practical thinking, enabling us to build trust and create good solid relationships.

We want all our team, our clients and colleagues to be:
We work to enable you to concentrate on what you do best in business.