Independent Therapists and Case Managers in Canada
Canada has a fast-growing independent private therapy sector and brain injury case management industry, very similar to ours in the UK.
There are lots of synergies within these markets in Canada and UK, whereby clinical developments and advancements are being shared between the two countries.
Expansion into Canada is seen as a natural progression for Virtual Administration, offering our unique services.  Starting with the province of Ontario we have a small team of Canadian Virtual PAs providing our specialist admin support.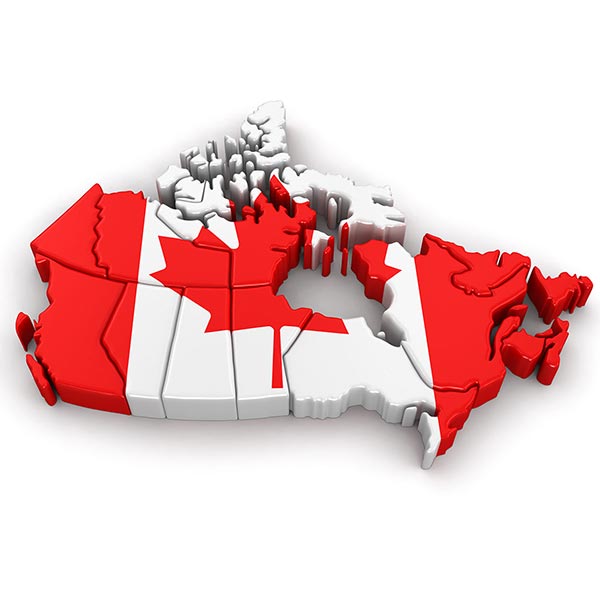 We are a team of experienced Virtual PAs who would love to provide you with reliable, flexible, easy to use, affordable administrative support – leaving you time to do what you do best.  We put you back in control of your time.
Virtual Administration gives you the benefits of having your own dedicated Virtual PA – without the overheads. No salary or pension to pay. No long-term commitment. Just a straight forward cost effective hourly rate where you only pay for what you need.
If you want your time back and to show off your 'super efficiency' in business – work with one of our super helpful Virtual PAs.
Virtual Administration is about giving reliable support, understanding, structure and guidance, expertise and knowledge, resourceful and practical thinking, enabling us to build trust and create good solid relationships.

We want all our team, our clients and colleagues to be:
We work to enable you to concentrate on what you do best in business.