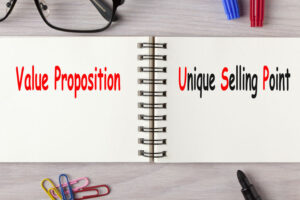 I'm always intrigued to find out how businesses promote their services, more especially in private health.
The term 'Value Proposition' really describes your unique selling points,  the benefits your potential client receives from using your services.
This is our Value Proposition below – can you tell me what yours is? 
We give you 'time 'to concentrate on your clients.
We can help stop you from working every evening and weekend on your admin to spend more time with family and hobbies.
You can earn more at your hourly rate while passing your proof reading, invoices, client filing and typing up Zoom meetings to us.
You get a dedicated Virtual Administrator to respond to your needs when you need them.
We know your industry really well, understand your needs and your admin pain areas too.
Qunote, WriteUpp, iinsight and PracticePal – we know these systems really well.
Xero and QuickBooks – we use these accounting platforms all the time.
We have 15 years experience of working with independent therapists and case managers.
How would you explain your Value Proposition to a potential client?
Do you need help with creating your Value Proposition as part of your marketing activities?  Give Tracey a call on 07939 935755.