Webinars to support Case Managers
CQC for Case Managers – Registration and getting Inspection Ready
presented by Tracey Clarke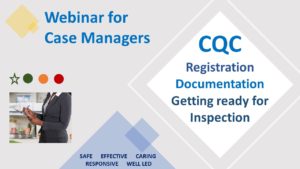 CQC for Case Managers – Wednesday 13th January at 12.00 noon – book here
CQC for Case Managers – Wednesday 17th February at 12.00 noon – book here
CQC for Case Managers – Wednesday 17th March at 12.00 noon – book here
CQC for Case Managers – Wednesday 14th April at 12.00 noon – book here
CQC for Case Managers – Wednesday 19th May at 12.00 noon – book here
CQC for Case Managers – Wednesday 16th June at 12.00 noon – book here
A Selection of CQC Webinars

presented by Georgina Turner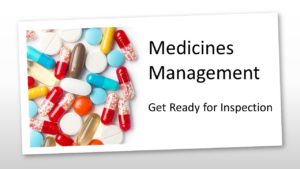 Medicines Management – Friday 22nd January at 10.00am – book here
Medicines Management – Friday 5th March at 12.30pm – book here
Medicines Management – Friday 23rd April at 12.30pm – book here
Medicines Management – Friday 21st May at 12.30pm – book here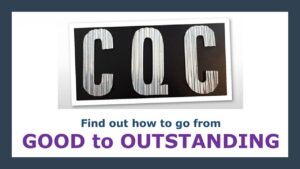 Good to Outstanding – Friday 8th January at 12.30pm – book here
Good to Outstanding – Friday 12th March at 10.00am – book here
Good to Outstanding – Friday 30th April at 10.00am – book here
Good to Outstanding – Friday 4th June at 10.00am – book here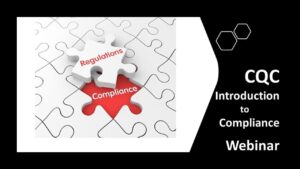 Introduction to CQC Compliance – Friday 12th February at 10.00 am – book here
Introduction to CQC Compliance – Friday 26th March at 12.30 pm – book here
Introduction to CQC Compliance – Friday 7th May at 10.00 am – book here
Introduction to CQC Compliance – Friday 18th June at 12.30 pm – book here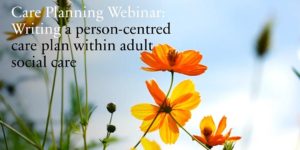 Care Planning: Writing a Person Centred Care Plan within Adult Social Care – Friday 5th March at 10.00 am – book here
Care Planning: Writing a Person Centred Care Plan within Adult Social Care – Friday 30th April at 12.30 pm – book here
Care Planning: Writing a Person Centred Care Plan within Adult Social Care – Friday 28th May at 10.00 am – book here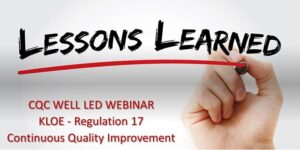 Well Led, Lessons Learned & Quality Improvement – Friday 19th February at 10.00 am – book here
Well Led, Lessons Learned & Quality Improvement – Thursday 1st April at 10.00 am – book here
Well Led, Lessons Learned & Quality Improvement – Friday 21st May at 10.00 am – book here
Well Led, Lessons Learned & Quality Improvement – Friday 25th June at 12.30 pm – book here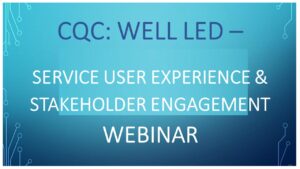 Well Led Service User Experience Stakeholder Engagement Webinar – Friday 26th March at 10.00 am – book here
Well Led Service User Experience Stakeholder Engagement Webinar – Friday 18th June at 10.00 am – book here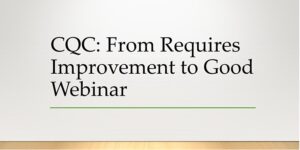 CQC – Requires Improvement to Good Webinar – Friday 23rd April at 10.00 am – book here
Coffee and CQC Discussions

Coffee, Safety and Lessons Learned during COVID-19 – Thursday 28th January at 10.00am – book here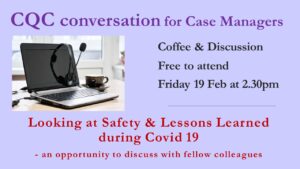 CQC Conversation for Case Managers – an opportunity to discuss – Friday 19th February at 2.30pm – book here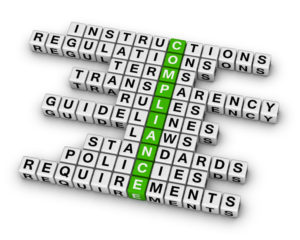 Full Day CQC Webinars
Well Led, Good to Outstanding, Medicines Management – Friday 26th February 2021 9.30am to 4.30pm – book here
Well Led, Good to Outstanding, Medicines Management – Friday 16th April 2021 9.30am to 4.30pm – book here
Well Led, Good to Outstanding, Medicines Management – Friday 14th May 2021 9.30am to 4.30pm – book here
Well Led, Good to Outstanding, Medicines Management – Friday 11th June 2021 9.30am to 4.30pm – book here
About Georgina Turner
Georgina runs her own Healthcare Compliance Consultancy business – 'Inspired for Health' providing mock regulation compliance inspections, cultural reviews and one to one support for adult social care providers.
After completing her Nursing Diploma, Law Degree and Masters She supported CCG's, Community, Foundation & Acute Trusts on a variety of topics including: CQC Compliance with Regulations, Nurse Staffing, Consent, Governance and Quality Monitoring. She currently works as the Healthcare Quality Programme Manager for MIAA Solutions, providing tailor made support with quality experts to a wide variety of health and NHS settings
Georgina has also worked in the NHS as a Risk Manager, Claims and Litigation Manager, Quality Programme Manager, Information Governance Manager, District Nurse and Acute Medical Nurse as well as within Nursing Home and Domiciliary Care settings.
These will be lively webinars, with an opportunity to ask questions and reflect on current practice. It will be ideal for those who may be involved in a CQC inspection and for all leads in medicines management within adult social care settings.
To find out more information about these webinars, speak to Tracey on 07939 935755 or email tracey@virtual-administration.com.