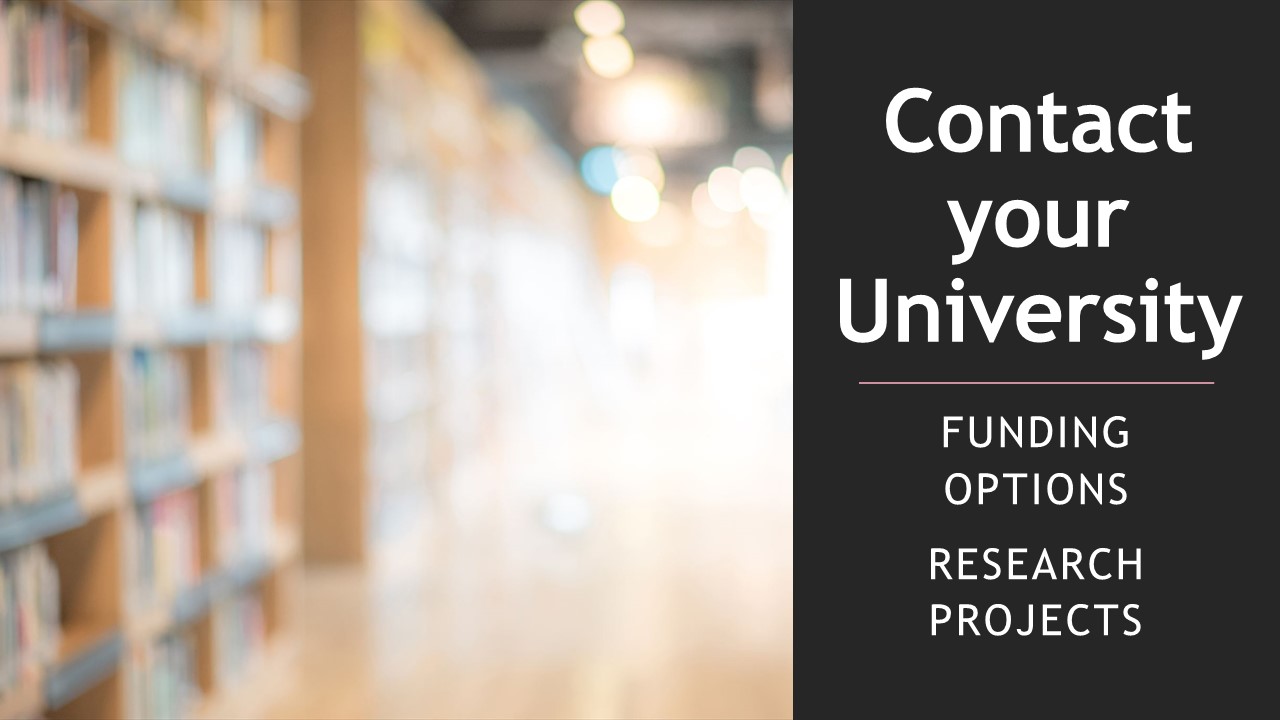 Are you looking to grow your therapy practice or case management company in 2020?
Do you know how to take the next step to implement your vision?
Have you thought about contacting your local university for support?
We have been very fortunate to secure funding through the UpScaler Project through Nottingham Trent University.  It has been a fantastic opportunity, receiving funding towards the cost of working with two high-quality business coaches to help identify and achieve our exciting growth goals.
We knew Virtual Administration had to take the plunge in employing a client relationship manager to look after our sales for future growth, an area we found very challenging.  Working with the business coaches on the UpScaler project has been brilliant, we have learnt so much.  Walking us through the recruitment and selection process to find the right candidate was key, along with helping us to create a bespoke induction plan for the onboarding process, realistic target and objective setting for the sales strategy and a robust vision for the company.  All of this via Nottingham Trent University.
I'm a huge supporter of businesses working with their local universities.  It's always worth contacting the business department of a university to see what funding programmes they may be running or if there is the opportunity to work with the MBA students on a research project for your organisation.  Here are a few universities offering support:
The funding we gained through the UpScaler Project through Nottingham Trent University has been excellent, having access to work with two really great business coaches has given us the push and confidence to make some big changes in our business.
We've shared our plans for 2020, what exciting ideas will you be implementing?