Tender support and bid consultancy providing expert tender documentation preparation and analysis.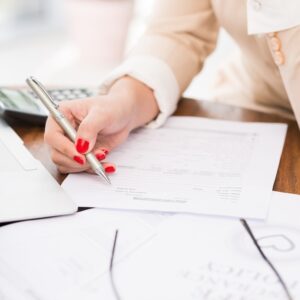 The tender phase of your project is a time consuming and resource intensive task. Our comprehensive tender support and bid consultancy service helps ensure an accurate tender procedure to prepare all project bids.
Who we support:

Domiciliary care companies


Supported living companies
How we can help:
Familiarity with using these tender platforms, Proactis and SE Shared Services.
Review your tender project documents to gain an understanding of your requirements.
Preparation of documentation, technical questions, policies and standard selection questionnaires.
Review your pricing schedule.
Final quality check before your submission.
Support with your presentation.
THE TENDER WRITING PROCESS
Client engagement
Following your 'expression of interest' on your chosen tender, we will review the tender documents and provide you with a quotation.
You will then be assigned a designated team member, who will be your direct contact throughout the whole tender process.
Tender writing
We will send you a list of questions which will enable us to complete the standard selection/commercial questionnaire and other documents. We will complete all the necessary section documents like the social value schedule, pricing schedule / bidding models, mandatory documents including health and safety, safeguarding, GDPR and TUPE and send them back to you for checking.
Review and quality check
Following your approval, we will carry out a final quality check and send you any further amendments to be verified.
Submission
Once all parties are satisfied with the content, we will then upload and submit for you.
Why work with us?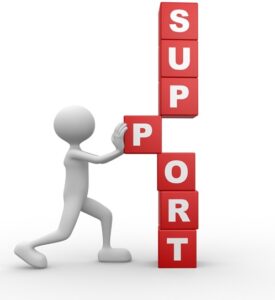 Trusted and reliable
Good knowledge of the adult social care industry
Confidentiality and security
Ex

pertise an

d professionalism
For further information about our Tender Writing Services contact Tracey Clarke on 01636 904951 or email tracey@virtual-administration.com