Webinars to support Case Managers
CQC for Case Managers – Registration and getting Inspection Ready
presented by Tracey Clarke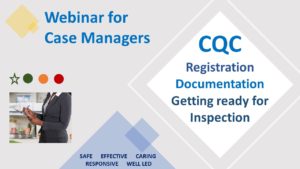 CQC for Case Managers – Wednesday 15th September at 12.00 noon – book here
CQC for Case Managers – Wednesday 13th October at 12.00 noon – book here
CQC for Case Managers – Wednesday 17th November at 12.00 noon – book here
A Selection of CQC Webinars

presented by Georgina Turner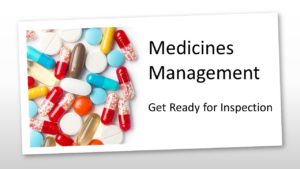 Medicines Management – Friday 15th October at 12.00 noon – book here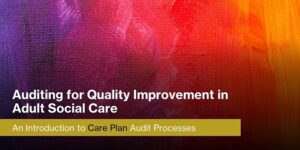 Auditing for Quality Improvement – Complaints Audits – Friday 22 October at 12.00 noon – book here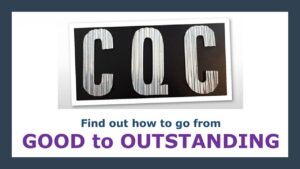 Good to Outstanding – Friday 15th October at 9.30am – book here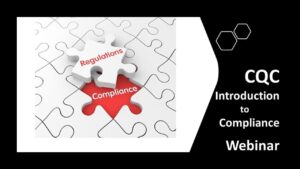 Introduction to CQC Compliance – Friday 22 October at 9.30am – book here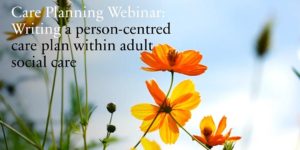 Care Planning: Writing a Person Centred Care Plan within Adult Social Care – Further dates to be announced.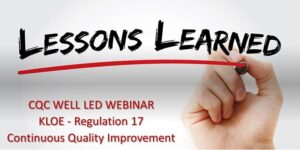 Well Led, Lessons Learned & Quality Improvement – Friday 29th October at 9.30 am – book here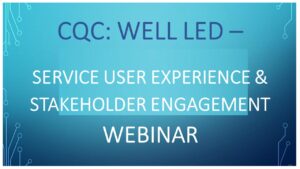 Well Led Service User Experience Stakeholder Engagement Webinar – Dates to be announced.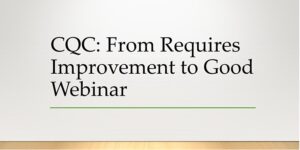 CQC – Requires Improvement to Good Webinar – Further dates to be announced.
Coffee and CQC Discussion Webinars

CQC Coffee, Safety & Lessons Learned – Friday 5 November at 1.00pm – book here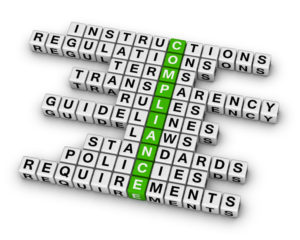 Care Quality Commission (CQC) Compliance Half Day Webinar
Friday 14th January at 9.30am to 1.30pm – book here
These will be lively webinars, with an opportunity to ask questions and reflect on current practice. It will be ideal for those who may be involved in a CQC inspection and for all leads in medicines management within adult social care settings.
To find out more information about these webinars, speak to Tracey on 07939 935755 or email tracey@virtual-administration.com.